Other Services...
The Christian Center of Elko is proud to provide many diverse services. From open prayer to worship to Sunday School and Children's Church we offer a service for you.
Services we offer...
Adults meet in the Sanctuary while children meet downstairs. Sunday Worship is held at 10:30 AM in the Sanctuary. Children's Church (downstairs) starts at 11 AM. We invite longtime church members and especially guests and new comers to join with us in worship.
The CCE also offers other services and opportunities for fellowship like; Adult Bible Study with Pastor Dan DuSoleil, High School Youth Group, Ladies' Study and evening services. Please contact Pastor Dan or Marjie DuSoleil for more information regarding these activities.
For Prayers...
Join Us...
During COVID-19 Social Distancing:
Pastor Dan DuSoleil and the Christian Center of Elko invite you to " Drive-in Church Services" on Sundays at 10:30 am until we are fully open. The station is FM 100.1. Participants only need to drive into the parking lot and tune their radio to 100.1 on the FM dial!
You can also view services online at the CCE's Facebook!
Normal Services:
Sunday service starts at 10:30 am, at 10:15 am there is coffee and donuts downstairs and prayer upstairs.
For more information...
Call today for more information about the
Christian Center of Elko.

775-777-5369
1555 Indian View Heights Drive,
Elko, NV 89801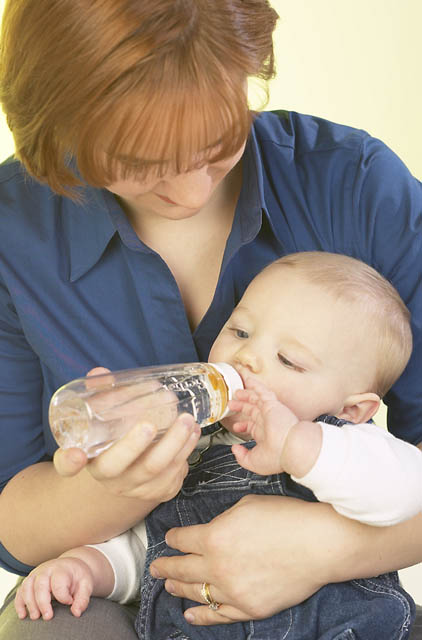 Join us for Sunday Service Starting at 10:30 am
The Christian Center of Elko
1555 Indian View Heights Drive
Elko, Nevada 89801
775-777-5369