Find Us...
Part of what makes the Christian Center of Elko so rewarding is not only our learned and compassionate staff, but the opportunity to worship and fellowship. It starts with a warm welcome and embrace when you enter our church. It continues with taking whatever time is necessary to meet your spiritual needs. The Christian Center of Elko is dedicated to serving you and offering you a place to worship and be among friends.
Conveniently located...
We are conveniently located in Elko, Nevada at 1555 Indian View Heights Drive. Please use the map link to view a map with navigational functions to better see how you can find us. Once you do, we hope you will join us for worship and fellowship!
Please feel free to e-mail the Christian Center of Elko if you have any questions concerning our church, congregation or doctrine. If you have any site comments or questions please feel free to contact the WebMaster.
Please use the map below to better see how you can find us.
Join Us...
During COVID-19 Social Distancing:
Pastor Dan DuSoleil and the Christian Center of Elko invite you to " Drive-in Church Services" on Sundays at 10:30 am until we are fully open. The station is FM 100.1. Participants only need to drive into the parking lot and tune their radio to 100.1 on the FM dial!
You can also view services online at the CCE's Facebook!
Normal Services:
Sunday service starts at 10:30 am, at 10:15 am there is coffee and donuts downstairs and prayer upstairs.
For more information...
Call today for more information about the
Christian Center of Elko.

775-777-5369
1555 Indian View Heights Drive,
Elko, NV 89801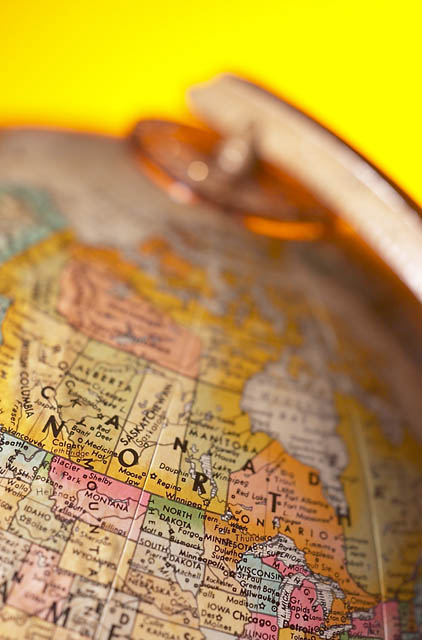 Join us for Sunday Service Starting at 10:30 am
The Christian Center of Elko
1555 Indian View Heights Drive
Elko, Nevada 89801
775-777-5369