"Welcome to the Christian Center of Elko."
The Bible is the final authority
At the Christian Center of Elko, the Bible is the final authority in all our teaching. God's word is sufficient, and we wish to add no additional regulations to it. We believe that the way of salvation and freedom from the guilt of sin has been opened to us through God's Son. We pray that you will come join us and learn more about God's amazing grace.
Born of God and serving Him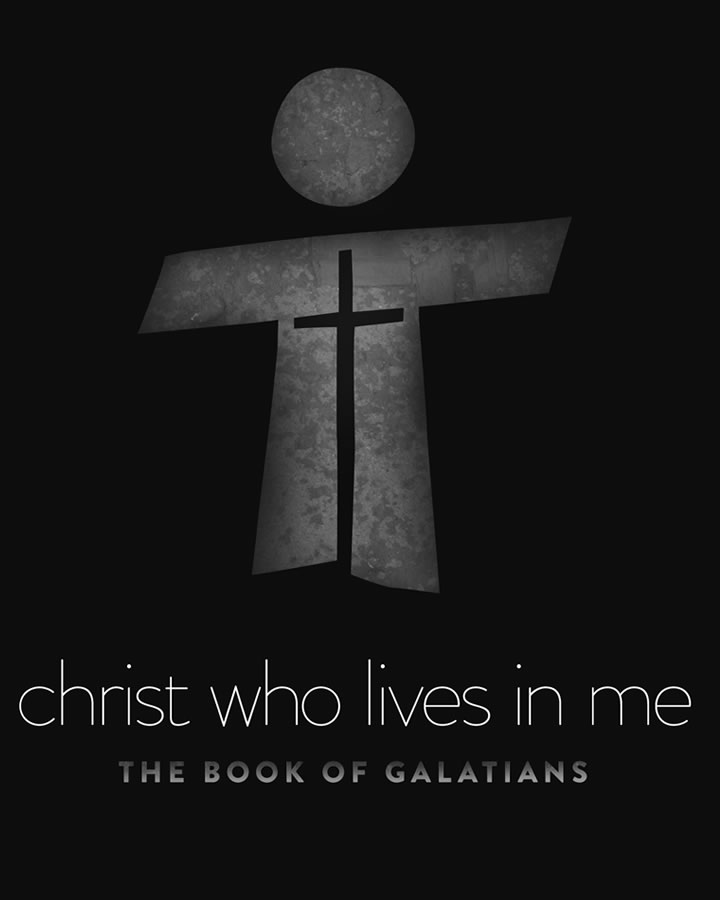 The Christian Center of Elko was born of God and inspired in the hearts of His children. After prayer and seeking God's will, we were given freedom, in the Spirit, to gather togther and launch this work. The CCE has served northeastern Nevada and the city of Elko for more than 30 years. It has a storied history and has become a part of the local culture and history.
Fulfilling the command of Jesus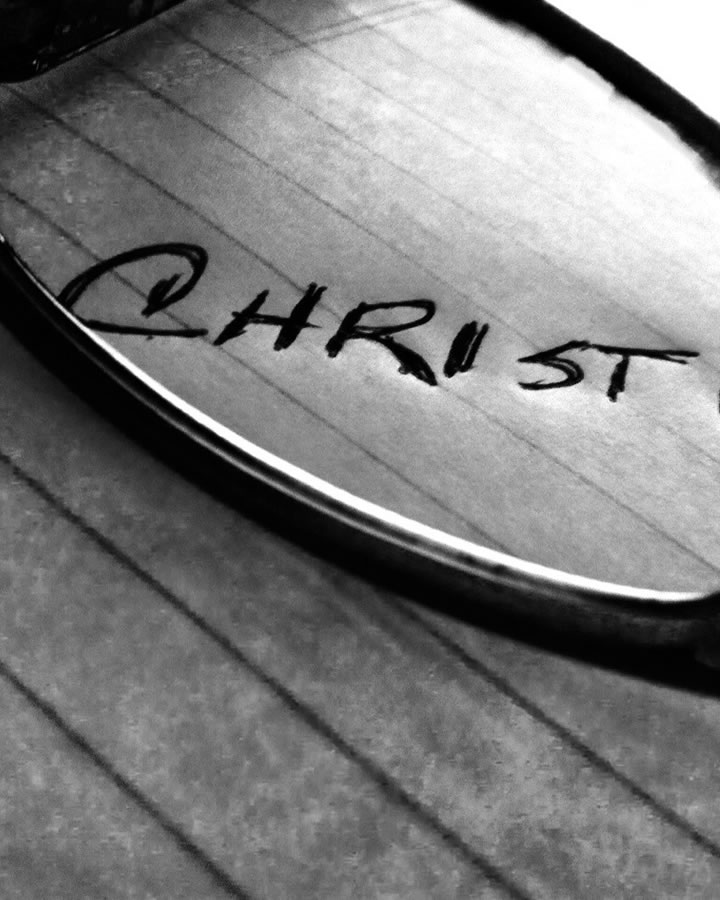 We hope to encourage your relationship with Christ and the family of God. Our main goal is to fulfill the command of Jesus which is to love God and others! We hope you are made comfortable and that your visit here has been a blessing. We would love to make you part of our family and if there is anything we can do for you, please do not hesitate to call on us.
The Christian Center of Elko
1555 Indian View Heights Drive
Elko, Nevada 89801
775-738-2040